Fantastic Beasts: The Crimes of Grindelwald Advance Movie Screening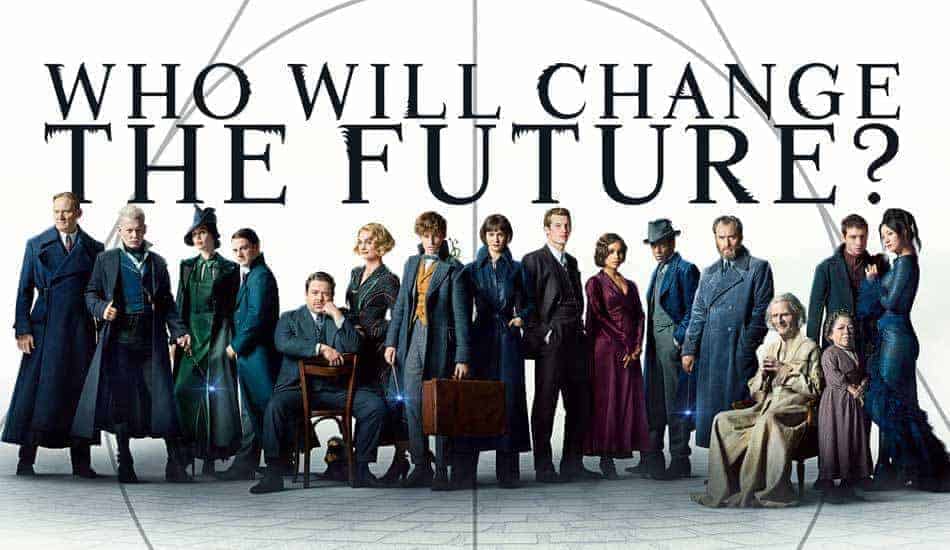 Movie Screening Summary
"Fantastic Beasts: The Crimes of Grindelwald" is the second of five all new adventures in J.K. Rowling's Wizarding World™. At the end of the first film, the powerful Dark wizard Gellert Grindelwald (Johnny Depp) was captured by MACUSA (Magical Congress of the United States of America), with the help of Newt Scamander (Eddie Redmayne). But, making good on his threat, Grindelwald escaped custody and has set about gathering followers, most unsuspecting of his true agenda: to raise pure-blood wizards up to rule over all non-magical beings. In an effort to thwart Grindelwald's plans, Albus Dumbledore (Jude Law) enlists his former student Newt Scamander, who agrees to help, unaware of the dangers that lie ahead. Lines are drawn as love and loyalty are tested, even among the truest friends and family, in an increasingly divided wizarding world.
https://www.fantasticbeasts.com

See more advance movie screenings from tmc
Advance Movie Screening For Fantastic Beasts: The Crimes of Grindelwald
Find your chance to receive special advance movie screening passes below.
Advance Movie Screening Information
To redeem a pass, simply click the Get Passes button. You will taken to our movie screening partner site (where you can sign up for a free account). Once you've done so, you'll be able to print out your pass and bring it with you to your screening or event.
Admittance into a screening or event is not guaranteed with your pass. Events and advance screenings are filled on a " first come, first served " basis. To ensure that you stand a good chance of being admitted, we recommend that you show up 30 minutes to one hour early.
The number of admissions that are permissible for each pass are printed clearly on the ticket that you print out. You are allowed to bring as many guests as is indicated on your pass. For example, if your pass is for " Admit Two, " you can bring yourself and one guest. If you have an " Admit One " pass, you can bring only yourself.
If you have any other questions or comments, please contact us.