Blade Runner 2049 Movie Pass Sweepstakes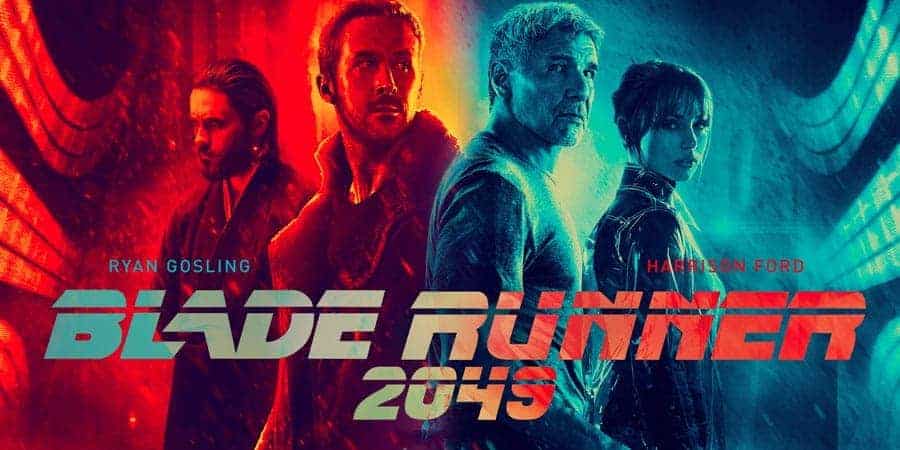 Enter To Win Movie Passes To See Blade Runner 2049 While In Theaters.

Movie Summary: Thirty years after the events of the first film, a new blade runner, LAPD Officer K (Ryan Gosling), unearths a long-buried secret that has the potential to plunge what's left of society into chaos. K's discovery leads him on a quest to find Rick Deckard (Harrison Ford), a former LAPD blade runner who has been missing for 30 years.
Starring Ryan Gosling, Harrison Ford, Ana de Armas, Dave Bautista, Mackenzie Davis, with Jared Leto, and Robin Wright, directed by Denis Villeneuve (SICARIO, and ARRIVAL).

See more advance movie screenings from tmc
Find your chance to receive special advance movie screening passes below.
Phoenix, Arizona
Movie Passes Sweepstakes
Enter to win movie passes to see film while in theaters,
Enter To Win
Las Vegas, Nevada
Movie Passes Sweepstakes
Enter to win movie passes to see film while in theaters,
Enter To Win
Advance Movie Screening Information
To redeem a pass, simply click the Get Passes button. You will taken to our movie screening partner site (where you can sign up for a free account). Once you've done so, you'll be able to print out your pass and bring it with you to your screening or event.
Admittance into a screening or event is not guaranteed with your pass. Events and advance screenings are filled on a " first come, first served " basis. To ensure that you stand a good chance of being admitted, we recommend that you show up 30 minutes to one hour early.
The number of admissions that are permissible for each pass are printed clearly on the ticket that you print out. You are allowed to bring as many guests as is indicated on your pass. For example, if your pass is for " Admit Two, " you can bring yourself and one guest. If you have an " Admit One " pass, you can bring only yourself.
If you have any other questions or comments, please contact us.
What do you think?
Free movie screenings and more!
Join our community, and connect with other movie goers while enjoying free movie screenings.
Comments
No comments yet