Step Advance Movie Screening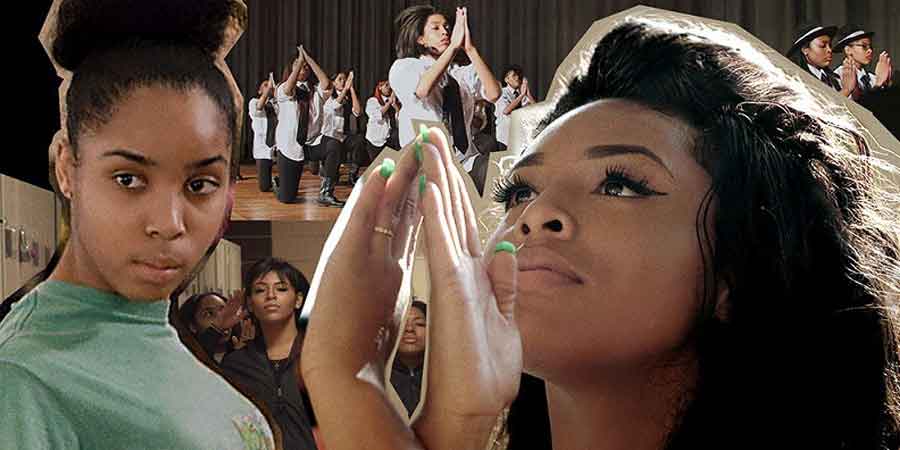 Movie Screening Summary:
STEP is the true-life story of a girls' high-school step team set against the background of the heart of Baltimore. These young women learn to laugh, love and thrive – on and off the stage – even when the world seems to work against them. Empowered by their teachers, teammates, counselors, coaches and families, they chase their ultimate dreams: to win a step championship and to be accepted into college.

This all female school is reshaping the futures of its students' lives by making it their goal to have every member of their senior class accepted to and graduate from college, many of whom will be the first in their family to do so. Deeply insightful and emotionally inspiring, STEP embodies the true meaning of sisterhood through a story of courageous young women worth cheering for.

In Theaters August 4, 2017

Directed by: Amanda Lipitz

Produced by: Amanda Lipitz, Steven Cantor

Cast: Blessin Giraldo, Cori Grainger, Tayla Solomon, Gari McIntyre, Paula Dofat

Visit STEP on our WEBSITE: http://stepmovie.com/
Like STEP on FACEBOOK: https://www.facebook.com/stepislife/
Follow STEP on TWITTER: https://twitter.com/stepthemovie/
Follow STEP on INSTAGRAM: https://www.instagram.com/stepthemovie/
#StepIsLife

See more advance movie screenings from tmc
Advance Movie Screening For STEP
Find your chance to receive special advance movie screening passes below.
Phoenix, Arizona
Advance Movie Screening Details
Movie Screening Date: Wednesday, August 9th
Location: Harkins Shea
Movie Screening Time: 7:00pm
Get Passes
Las Vegas, Nevada
Advance Movie Screening Details
Movie Screening Date: Monday, August 14th
Location: Regal Village Square
Movie Screening Time: 7:00pm
Get Passes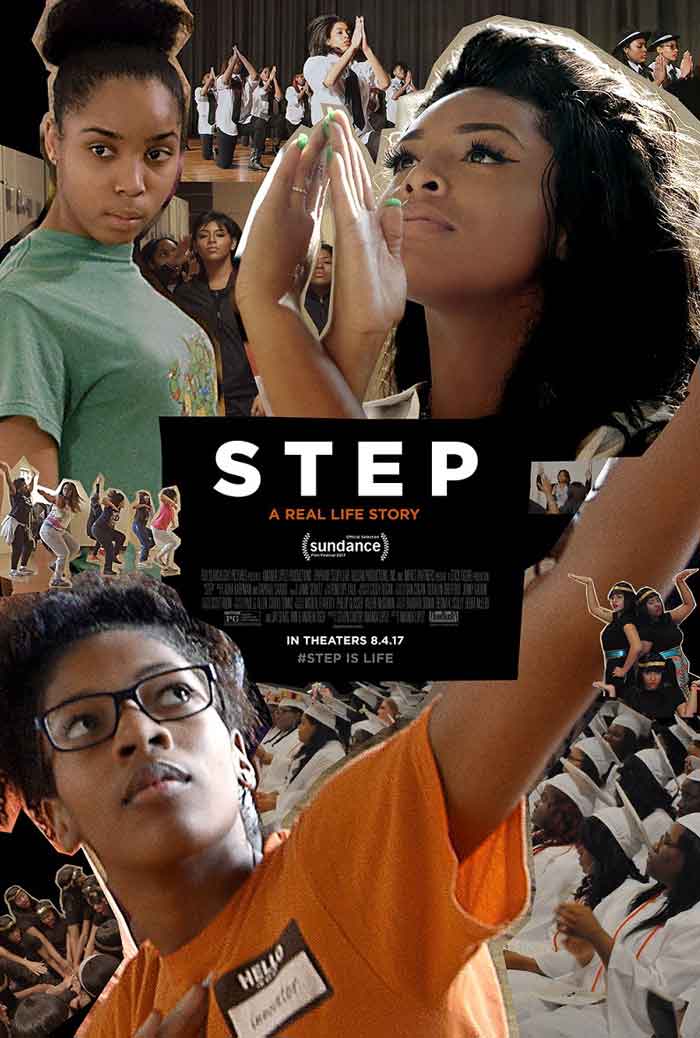 Advance Movie Screening Information
To redeem a pass, simply click the Get Passes button. You will taken to our movie screening partner site (where you can sign up for a free account). Once you've done so, you'll be able to print out your pass and bring it with you to your screening or event.
Admittance into a screening or event is not guaranteed with your pass. Events and advance screenings are filled on a " first come, first served " basis. To ensure that you stand a good chance of being admitted, we recommend that you show up 30 minutes to one hour early.
The number of admissions that are permissible for each pass are printed clearly on the ticket that you print out. You are allowed to bring as many guests as is indicated on your pass. For example, if your pass is for " Admit Two, " you can bring yourself and one guest. If you have an " Admit One " pass, you can bring only yourself.
If you have any other questions or comments, please contact us.