Goodbye Christopher Robin Advance Movie Screening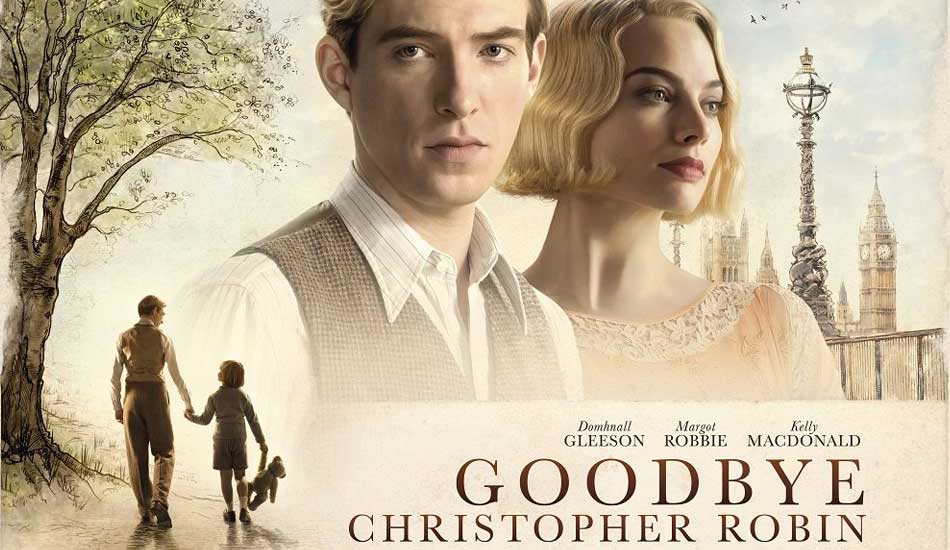 Movie Screening Summary:
GOODBYE CHRISTOPHER ROBIN gives a rare glimpse into the relationship between beloved children's author A. A. Milne (Domhnall Gleeson) and his son Christopher Robin (Will TIlston), whose toys inspired the magical world of Winnie the Pooh.  Along with his mother Daphne (Margot Robbie), and his nanny Olive (Kelly Macdonald), Christopher Robin and his family are swept up in the international success of the books; the enchanting tales bringing hope and comfort to England after the First World War.   But with the eyes of the world on Christopher Robin, what will the cost be to the family?
http://www.foxsearchlight.com/goodbyechristopherrobin/  

See more advance movie screenings from tmc
Advance Movie Screening For GOODBYE CHRISTOPHER ROBIN
Find your chance to receive special advance movie screening passes below.
Phoenix, Arizona
Advance Movie Screening Details
Movie Screening Date: Wednesday, October 11
Location: Harkins Shea 14
Movie Screening Time: 7:00pm
Get Passes
Las Vegas, Nevada
Advance Movie Screening Details
Movie Screening Date: Monday, October 23
Location: Regal Village Sqaure
Movie Screening Time: 7:00pm
Get Passes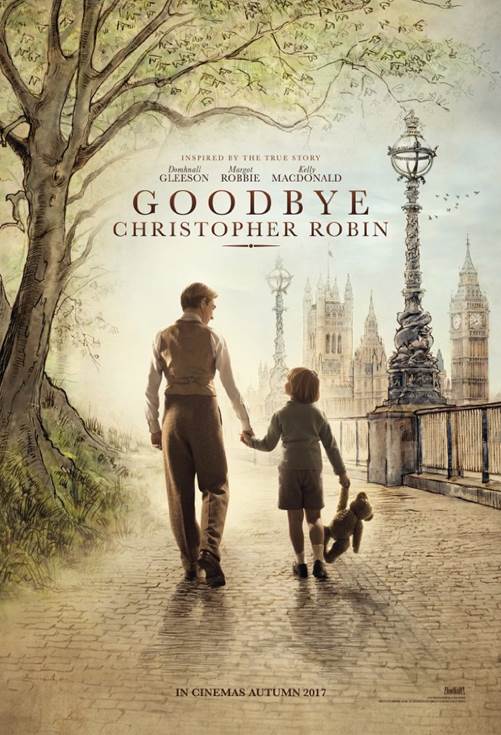 Advance Movie Screening Information
To redeem a pass, simply click the Get Passes button. You will taken to our movie screening partner site (where you can sign up for a free account). Once you've done so, you'll be able to print out your pass and bring it with you to your screening or event.
Admittance into a screening or event is not guaranteed with your pass. Events and advance screenings are filled on a " first come, first served " basis. To ensure that you stand a good chance of being admitted, we recommend that you show up 30 minutes to one hour early.
The number of admissions that are permissible for each pass are printed clearly on the ticket that you print out. You are allowed to bring as many guests as is indicated on your pass. For example, if your pass is for " Admit Two, " you can bring yourself and one guest. If you have an " Admit One " pass, you can bring only yourself.
If you have any other questions or comments, please contact us.