Yeah, the Box Office is rockin' today with a whole lot of movies. But there are some from prior years that you may (or may not) remember. These older movies came out 5, 10, 15, 20 years ago, maybe even longer back. Some were instant classics, while others were not. So let's jump into the DeLorean and travel backwards in time to revisit a few of these forgotten gems…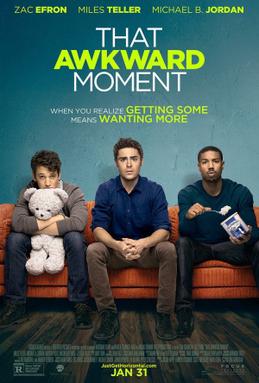 January 2014 (5 years ago)   — That Awkward Moment – "Awkward" sums up everything about this movie
Yeah, the releases in January are mostly junk that did not find a spot on the release calendar any earlier – and that goes for this "Awkward" sex comedy, with Zac Efron, Miles Teller and Michael B. Jordan. All have moved on to better things…
January 2009 (10 years ago)  — Taken – Liam Neeson has some 'particular set of skills' that kills at the Box Office
It was a rare January release that took the theater audiences by storm and made them root for some 'old guy' to beat the snot out of any person who stands in his way of getting his daughter back. Liam Neeson was so good at being an ex-Agency security agent turned rogue revenge superstar, that it made being old cool again.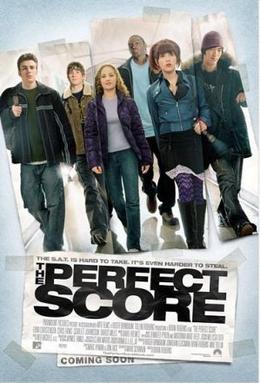 January 2004 (15 years ago)  — The Perfect Score – An underrated comedy that did not receive a perfect score
Where can you find a future Captain America and SHIELD Agent Natasha on a quest to break in and steal Standardized Test answers? This is small little picture (with two future superstars) that tanked at the box office. But the set up was there, the story was OK, and the acting was decent. But people thought this high school heist caper did not make the grade…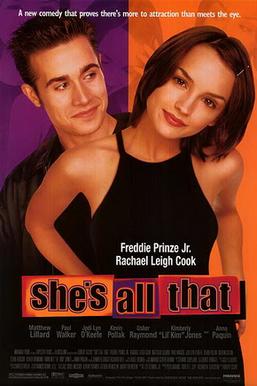 January 1999 (20 years ago)  — She's All That – Somewhat standard romance movie with Freddie Prinze, Jr and Rachel Leigh Cook
This was a teenage revision of "My Fair Lady". A high school stud (Prinze) who wants to take a nerdy girl (Leigh) and turn her into a ravishing beauty who will become the Prom Queen. Spoiler Alert: she was beauty from the start.  Made lots o' money at the box office. Also, there was a side role of the future 'Fast and Furious' actor: Paul Walker.
January 1995 (25 years ago)  — Houseguest – The releases in January are mostly junk, and this one stars Sinbad and Phil Hartman
So the 'star' power of Sinbad and Phil Hartman could not generate any buzz at the box office. This one has Sinbad faking his identity to fool Phil Hartman into letting him stay at his house to hide from the mob. Was not a total failure, but it was nothing special…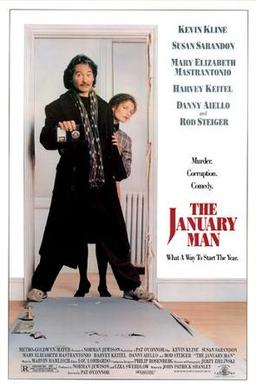 January 1989 (30 years ago)  — The January Man – This one at least has the appropriate name for the release month…
The movie is about an ex-NYPD detective (Kevin Kline) who is needed to return to his position by his police commissioner brother. There is a serial killer in New York City, and Kevin Kline is the man to find him. Not much there, and the box office receipts bear that out. Except that there is also a side role played by Alan Rickman. This comes only a year after Die Hard.