Before I Fall Advance Movie Screening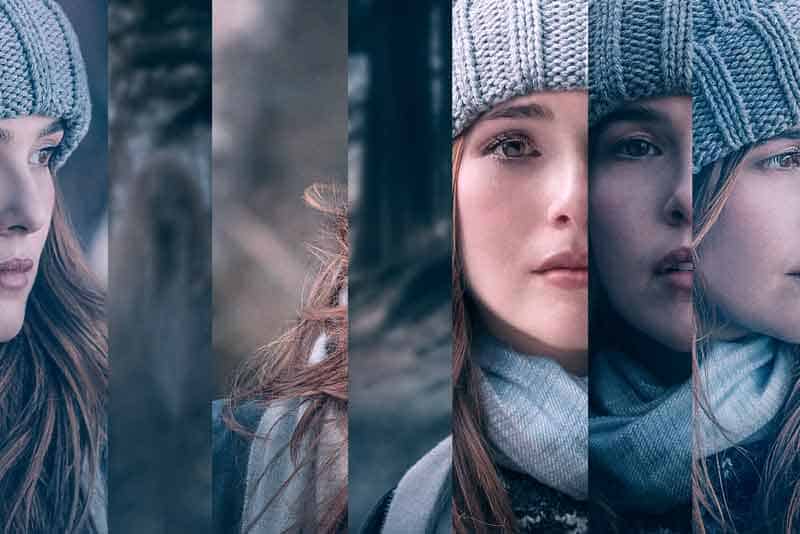 Movie Screening Summary:What if you had only one day to change absolutely everything? Samantha Kingston has it all: the perfect friends, the perfect guy, and a seemingly perfect future. Then, everything changes. After one fateful night, Sam wakes up with no future at all. Trapped reliving the same day over and over she begins to question just how perfect her life really was. And as she begins to untangle the mystery of a life suddenly derailed, she must also unwind the secrets of the people closest to her, and discover the power of a single day to make a difference, not just in her own life, but in the lives of those around her – before she runs out of time for good.
Director: Ry Russo-Young
Writer: Maria Maggenti (screenplay)
Stars: Zoey Deutch, Liv Hewson, Logan Miller
Before I Fall is in theatres March 3, 2017
See more advance movie screenings from tmc
Advance Movie Screening For BEFORE I FALL
Find your chance to receive special advance movie screening passes below. 
Phoenix, Arizona
Advance Movie Screening Details
Movie Screening Date: Saturday, February 25
Location: Harkins Tempe Marketplace
Movie Screening Time: 11:00am
Get Passes
Las Vegas, Nevada
Advance Movie Screening Details
Movie Screening Date: Saturday, February 25
Location: Regal Red Rock
Movie Screening Time: 11:00am
Get Passes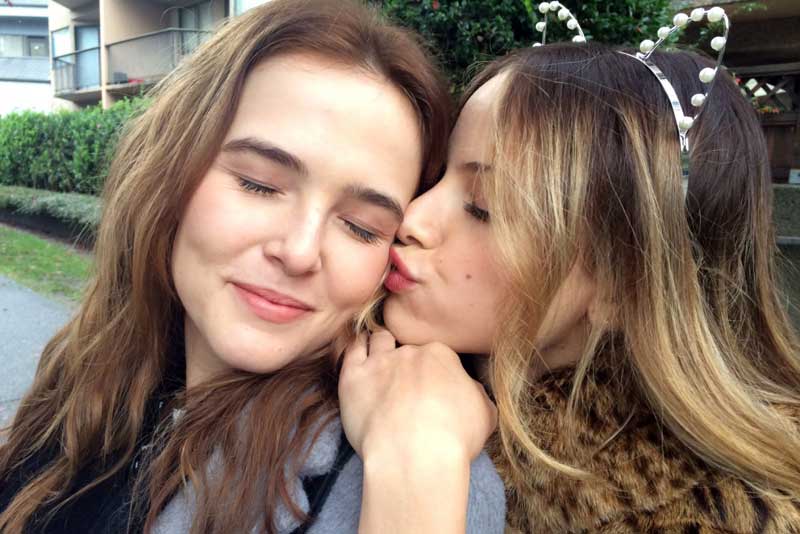 Advance Movie Screening Information
To redeem a pass, simply click the Get Passes button. You will taken to our movie screening partner site (where you can sign up for a free account). Once you've done so, you'll be able to print out your pass and bring it with you to your screening or event.
Admittance into a screening or event is not guaranteed with your pass. Events and advance screenings are filled on a " first come, first served " basis. To ensure that you stand a good chance of being admitted, we recommend that you show up 30 minutes to one hour early.
The number of admissions that are permissible for each pass are printed clearly on the ticket that you print out. You are allowed to bring as many guests as is indicated on your pass. For example, if your pass is for " Admit Two, " you can bring yourself and one guest. If you have an " Admit One " pass, you can bring only yourself.
If you have any other movie screening questions or comments, please contact us.